Received by Judith
Beloved Friends Of Earth!
As You Clash Among Yourselves For Your Perceived Differences In Color, Religion And Politics. We Urge You To Take A Breath And Relax! For There Is Diversity Beyond Your Comprehension In Densities And Dimensions Around You! Peace Is A Choice! The Outer Form That The Soul Dwells In Has Always Been Judged On Earth. But There Are Races That Live In Peace And Do Not View Life With Judgement.
We Introduce A Beautiful Race To You That Enjoys A Feline Appearance. These Magnificent Souls Call Themselves 'ASCAH'. Their Star Of Creation Is Called 'ASC'. Their Home Of Light Is Located Just Outside The Milky Way And Their Travels Include Many Galaxies.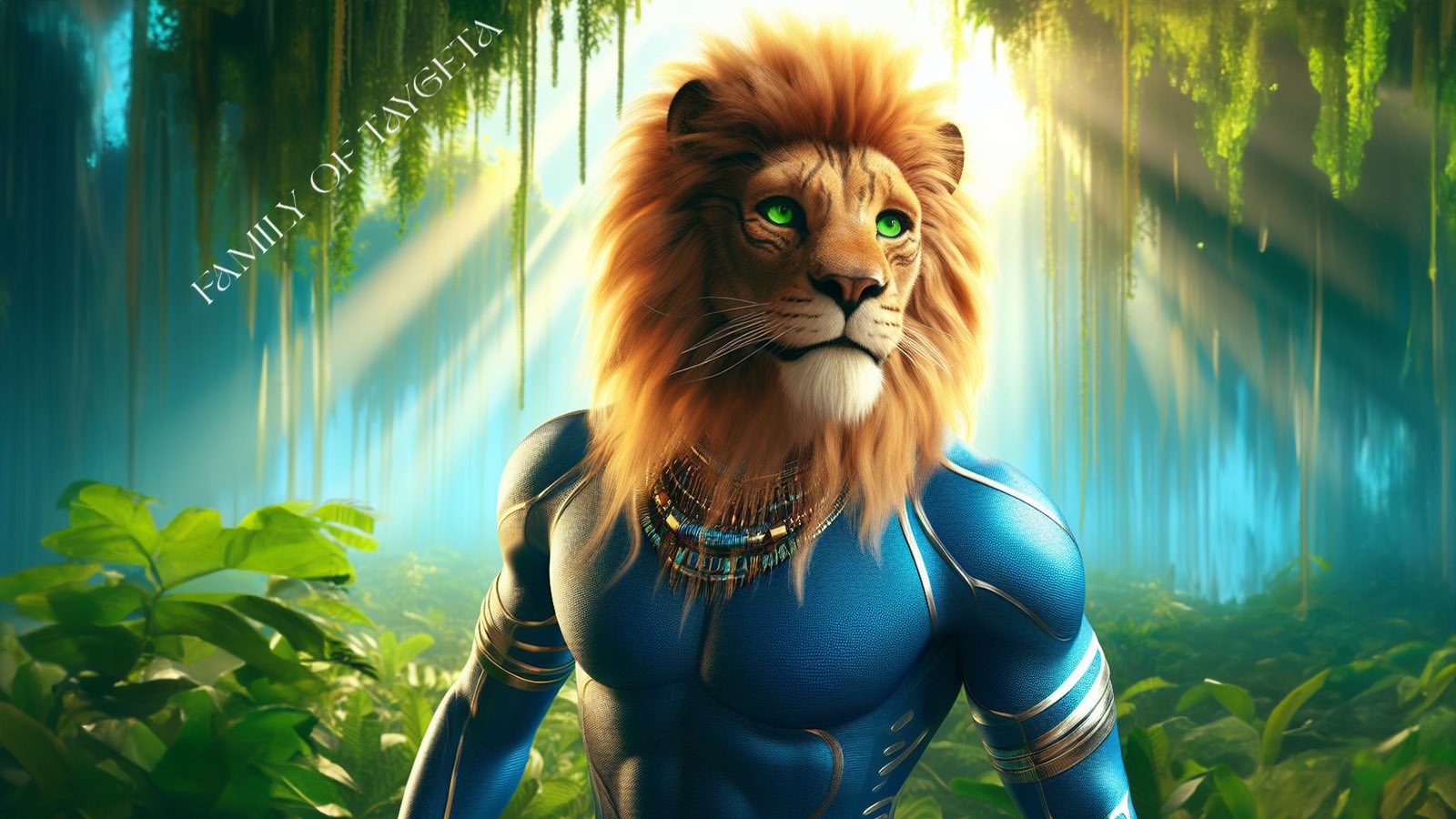 The ASCAH Stand Five Feet Tall With Arms And Legs As Human. Their Hands Have Seven Fingers That Are Very Thick And Covered With Fur. Their Heads Resemble Cats With More Of A Lion Appearance. Their Massive Heads Have Flowing Golden Manes With Green Eyes. Their Entire Face And Body Is Adorned With Soft Golden Fur That Keeps Them Warm And Insulated As Their Star Of Origin Reaches Freezing Temperatures. Clothing Is Worn For Celebrations And Creative Enjoyment. There Is No Shame In Their Nudity As They Live In Purity And Light!
Created By Spirit Source, They Recognize The Unity Of All Life. Being Visited By The Galactic Federation Allowed An Intensity Of Learning Which Brought Them Great Knowledge Of Technology That Grew. Invitations To Join The Light Forces Was Accepted And Many Have Remained As Senior Members That Serve With Honor. These Members Wear The Customary Blue Uniforms With Silver Boots As They Traverse Galaxies Assisting Others.
The ASCAH Once Lived In Duality With Death Of The Body At Three Hundred Years In Earth Perception. As The Galactic Federation Taught Them About Light, A Wave Of The Population Was Eager To Join With The View Of Oneness. With The Gift Of Upgraded Bodies There Would Be No Disease Or Death And Over Time, The Entire Star Became Peaceful With The Light That Was Circulating From Their Crystal Hearts Within. They Understood At Last That They Could Make A Difference In Creating A Galactic Civilization. They Are Indeed Your Friends!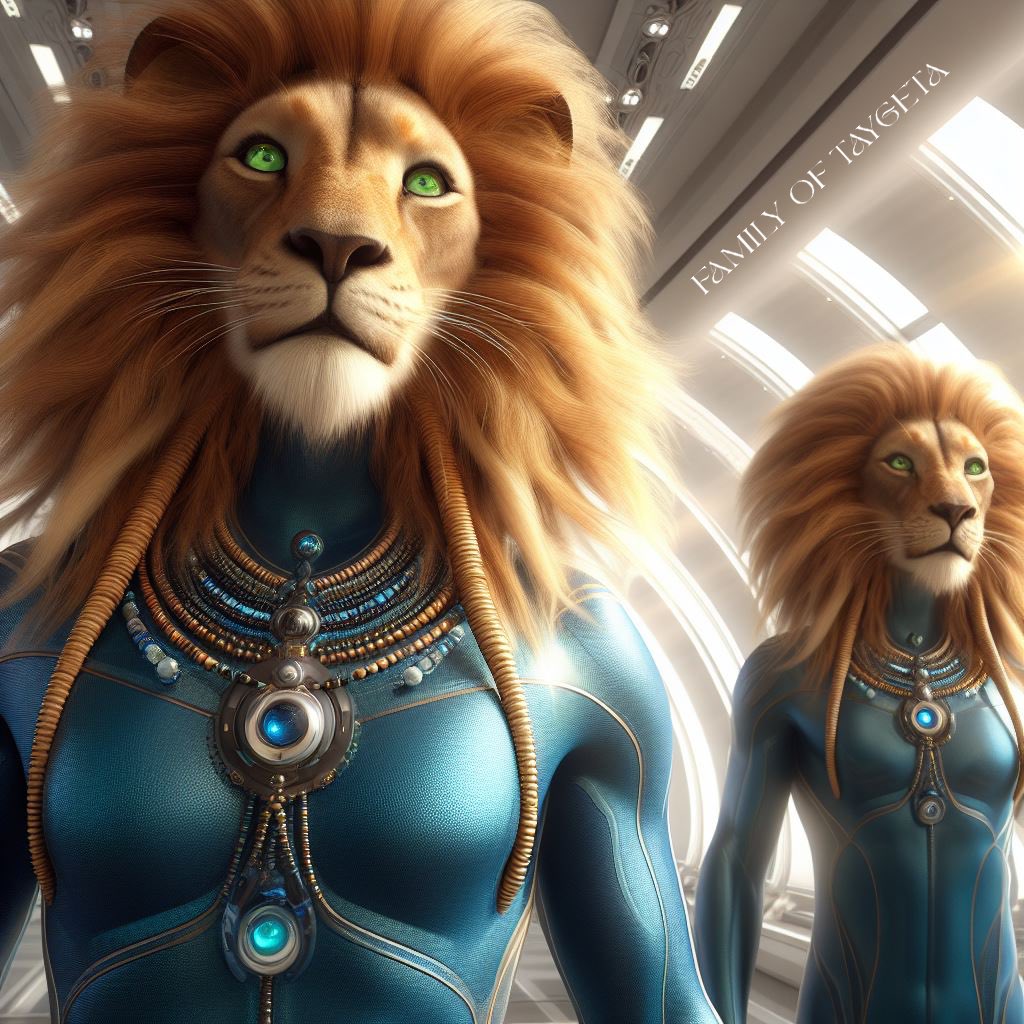 Life Is Beautiful On ASC With Colorful Mountains, Flowers And Trees. Musical Instruments Are Played As Dancing And Singing Is Enjoyed By Many As Expressions Of Joy! Horses With Wings And Large Dragons Are Beloved Animals That Are Enjoyed By The ASCAH. Children Play Games And Learn Great Wisdom From Their Parents Who Teach Them The Ways Of Compassion And Love!
Homes Are Designed In Shapes Of Sacred Geometry With Crystals, Paintings And Areas For Creativity And Expression. Meetings Are Held Regularly By Their Leader Who Is Called 'ANO'. He Is A Member Of The Galactic Federation And Brings News And Great Wisdom From His Journeys Of Light!
The Race Of The Beautiful Beings Of ASC Are Aware Of Your Plight Of Dissonance. They Urge You To Embrace Light As Your Compass Of Moving Forward. For Without Peace As The Priority Of Earth, You Are Destroying Your Very Life! They Understand The Change That Truth Brings As Light Enhances All Choices.
The ASCAH Will Unite With You In Sheen As You Join Many Races In The Unity Of Light!
In One Light You Live!
EN EEKE MAI EA!
I Love You So!
LAKA
**Source